1. Roman Reigns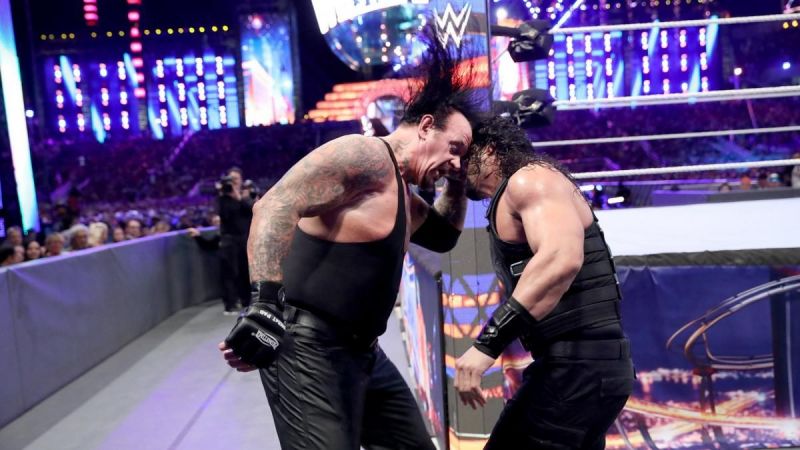 Though Roman Reigns is currently one of the top superstars on the roster, this does not change the fact that Undertaker failed to put him over with the WWE Universe, as Vince wanted him to.
Reigns was inserted in a feud with The Undertaker at WrestleMania 33 and was expected to come out of it with a few positives, but nothing had changed after the feud was over.
The Big Dog continued to receive the same treatment from the WWE Universe and it looked like nothing had changed even after a feud of such magnitude.
This made everyone think that Vince's idea to get Roman over with Taker's help was a massive failure.