2. Giant Gonzalez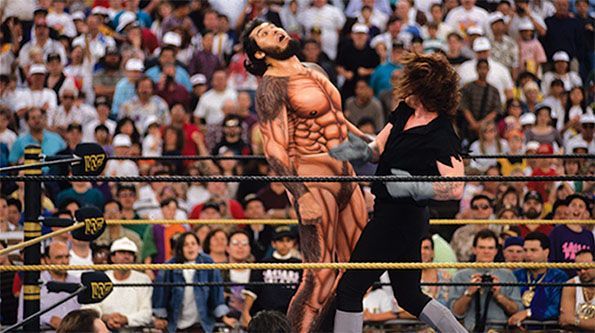 Before Brock Lesnar was booked to beat The Undertaker's streak at WrestleMania 30, it was Giant Gonzalez who came the closest to ending Taker's streak.
Vince was so invested in Gonzalez that he wanted Taker to put him over with the crowd, but unfortunately due to his size, he was very immobile and could not even perform basic wrestling moves.
Due to this, Vince had to change his plans and let Taker keep the streak alive. Taker however won the match only via DQ after Gonzalez used chloroform during their encounter at WrestleMania 9.