3. Mabel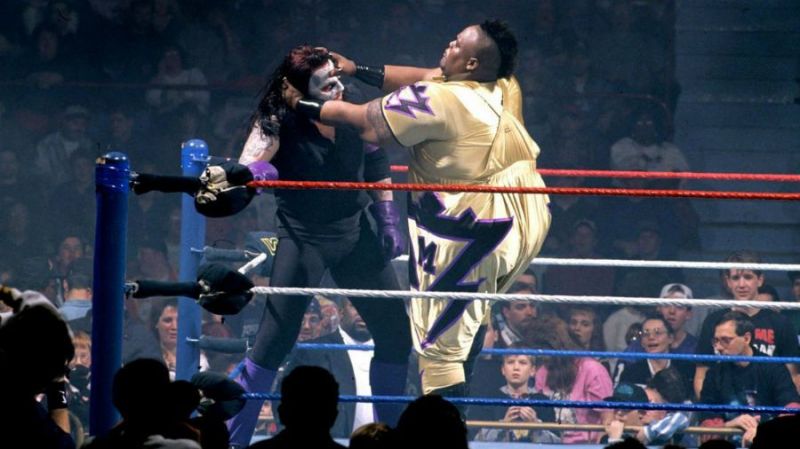 In the mid 90's Vince McMahon felt that Mabel could be the next top heel superstar in the company and decided to pit him against the likes of The Undertaker to try and get more heat and him.
Mabel and Taker had a long rivalry during that time which eventually ended in a Casket Match at In Your House 5 with Taker winning it in just six minutes without taking much offense.
Mabel also had a bad reputation of injuring superstars, which only made matters worse for him, as this led to his departure from the company in 1996.