4. Heidenreich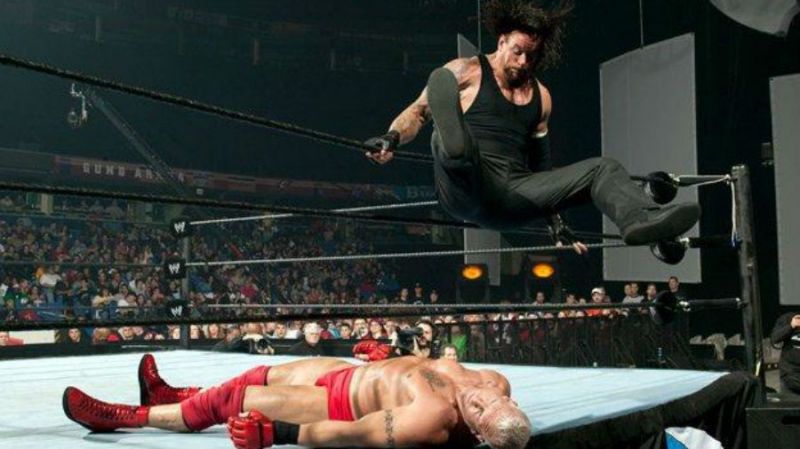 For some weird reason, WWE decided to try and push Heidenreich as a top superstar as soon as he made his television debut. His character was a disaster to say the least, which was only worse than his in-ring ability at that time.
WWE wanted to test the waters by putting Heidenreich in a match against Undertaker at Survivor Series 2004. This left a very bad taste for everyone watching it, so much that fans did not even try to show any interest in it.
Heidenreich was so bad with his in-ring skills, that even Undertaker could not help him put on a mediocre match. WWE obviously gave up on this idea after their match.