5. Maven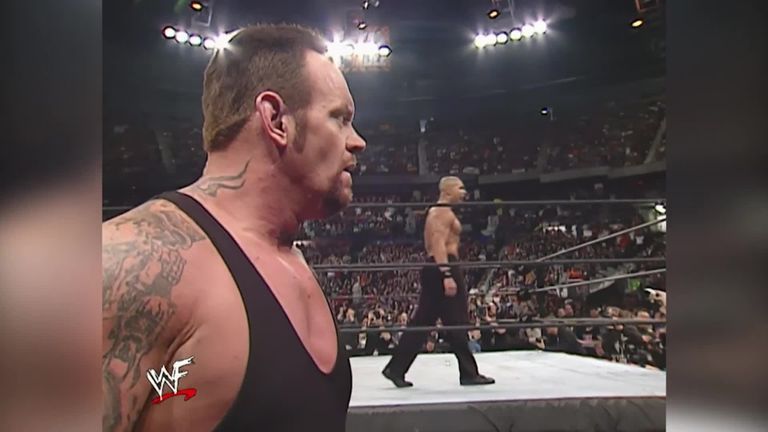 Maven was the winner of the first ever WWE's Tough Enough, and he had an outstanding showing in the 2002 Royal Rumble where he eliminated The Undertaker in a shocking fashion.
Maven even challenged Taker for the Hardcore Championship and ultimately beat him with The Rock's help. He then had a brief feud with Taker but it could not help him get over with the fans.
Most fans thought that Maven was not ready to be in feud with the likes of The Undertaker and forced the WWE to give up on him before he even started big.