The Undertaker was a locker room leader for almost his entire career and was often given the responsibility to push young talent that Vince wanted to see on the top.
But in the field of pro-wrestling all pushes don't work the same way, and require something out-of-the-box. Similarly Taker could not put over SIX such superstars who Vince wanted to see on the top.
6. Nathan Jones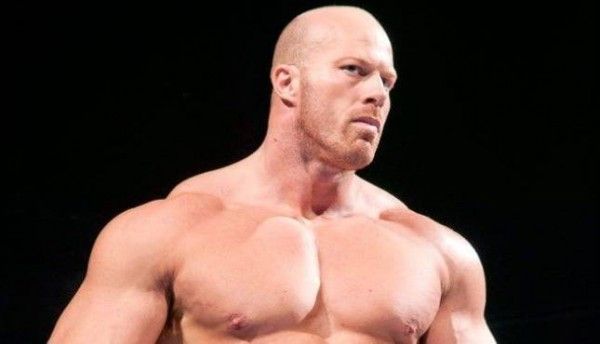 Nathan Jones was once destined to be a top superstar and was also paired with The Phenom on multiple occasions. Vince brought him to the main roster way sooner than he was even ready.
At WrestleMania 17, Jones teamed up with Taker to face Albert and Big Show. However, after a few weeks WWE felt that Jones was not ideal for a main-event superstar and soon wrote him off with an injury angle.
Though Taker tried his best to give Jones more limelight, he frankly did not have it in him to become a top superstar at that point of time.