1. Perfect retirement for The Undertaker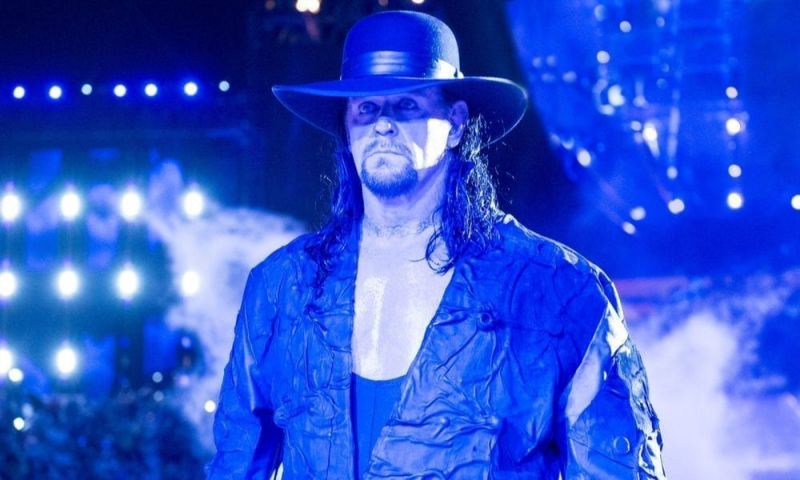 We all must admit that Taker is beyond his time and will soon retire from all of in-ring action, and what better than his counterpart from WCW – Sting retiring him?
Ever since his return to the WWE, Sting has not won a big match even after having feuds with the likes of Seth Rollins and Triple H. So letting him beat Taker and probably retiring him, can be a good send-off for both the legends in my opinion.
There is absolutely no one better than Sting to retire The Deadman at this point of time, and they should atleast try and make this happen for the sake of perfect retirement.