2. Both of them can deliver a classic match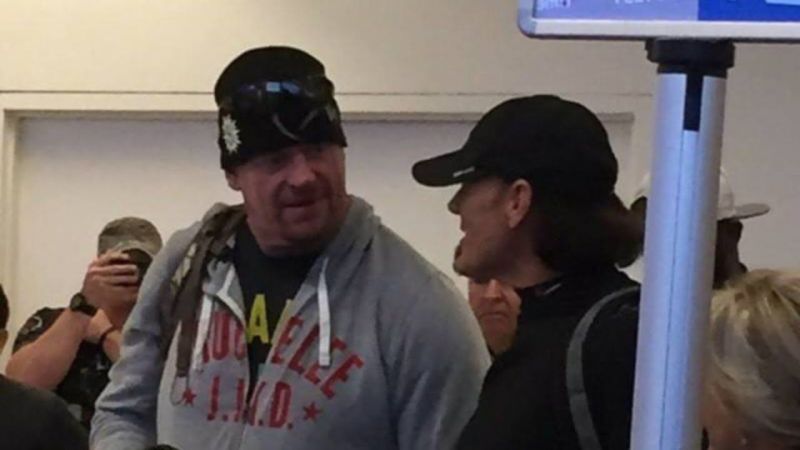 Undertaker is currently not in his prime and we all understand that he's not capable of producing great matches like he used to do back in the day. However, with an opponent of same age things become easy for both the legends.
Sting on the other hand has also not been as good as he was back in the day, and can have some great in-ring chemistry with The Phenom if given proper match time.
Since the match also won't have expectations that big, both Sting and Taker can satisfy the fans and send them home with a sense of satisfaction for witnessing a dream match with some classic moments.