3. The Undertaker has nothing planned for WrestleMania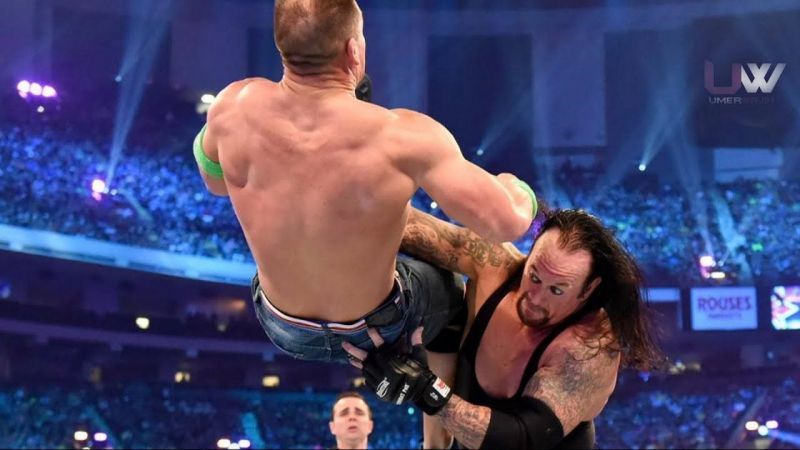 The Undertaker currently has no schedule for WrestleMania next month and it looks like he's in talks with the officials regarding the pay-check for the event and other negotiations.
Though it looks like Taker might not show up at the mega-event, if Vince can make something happen with the money magic, then Sting can be the perfect opponent to fill for Taker at the show of shows.
Sting and Taker have many things in common right from their mysterious gimmicks to their character portrayal, and Vince should not lose such an opportunity at the cost of a few million dollars.