4. A dream match for the ages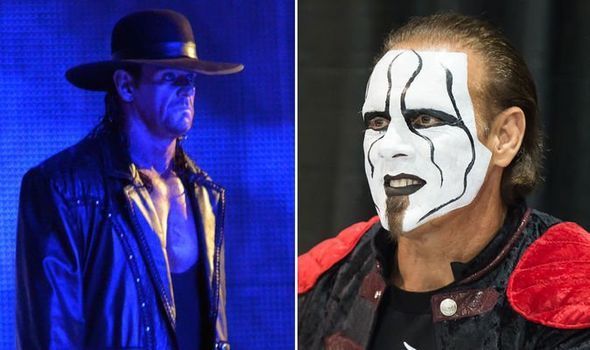 Without a doubt this is one of the biggest dream matches WWE fans have been waiting for, and there is absolutely no reason for the WWE to not make this happen in the near future.
This match honestly should have happened six or seven years ago when both the legends were in prime status, but fortunately it still is a dream encounter for many, and WWE must try their best to make this one a reality very soon.
The more the WWE delays this, the more they lose and if they need to get big ratings then this is the move they must take to satisfy all the fans with this dream match.