WWE Hall of Famer Sting in a recent interview talked about a potential match against The Undertaker in the near future. He also said that he would love to come out of retirement for a match against The Phenom.
" I mean, everyone knows who it would be. Taker, he's the only guy I'd come out of retirement for now. No one else. We could just never get it together to make it happen. When I started talking to WWE he was booked with Brock, and then I did the deal with Triple H, and he had another feud going on at the time, so it was just one of those things we couldn't make happen."
This is absolutely a dream encounter for most of the fans and unfortunately WWE did not have many opportunities to bring this match to the WWE Universe.
But in this article we will discuss about why Sting versus Undertaker might actually happen in the near future:
5. WWE won't waste any opportunity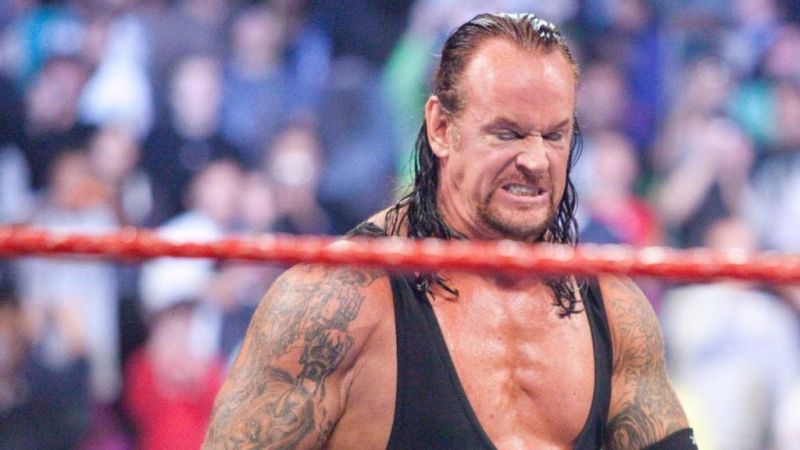 To be honest WWE cannot afford to lose any big opportunity to establish themselves as the only superior company in the business, with AEW coming to challenge them for that spot.
The Undertaker versus Sting will gather a lot of mainstream attention for the WWE and there is absolutely no reason for Vince to not book this, if both superstars are ready.
Taker and Sting might even end up going to AEW if they get good enough contracts, and we may then witness this dream match on the opposite side of the line which will definitely not go well with Vince.