2. To get more mainstream attention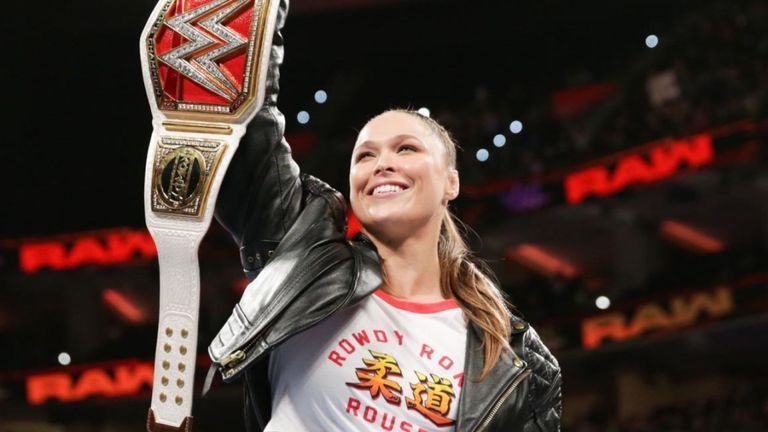 It is obvious that letting superstars attack people with higher authority (officials) brings more ratings than attacking fellow superstars, it also brings a lot of mainstream attention to the product on a whole.
Rousey attacking the officials had a special kind of buzz which kept the fans talking about this storyline, which is what the WWE wants at the end of the day.
Since WWE desperately wants this feud to mainevent WrestleMania, they need more buzz every passing week and they're doing it in the form of Rousey punching officials in the face.