3. To help Becky Lynch be the only babyface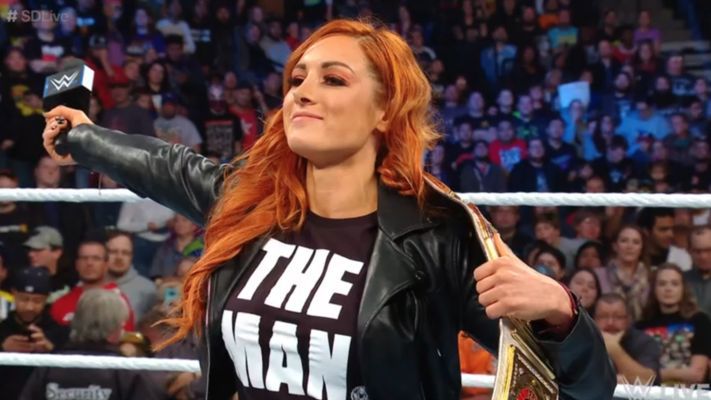 There is no doubt that Becky Lynch is the top babyface in the WWE right now, and WWE desperately wants to use all of her fandom to full advantage for the show of shows.
The angle with Rousey attacking officials might've been done to bring the more heelish side of her out and turn her fans into Becky's, which will obviously pay off if the plan is for Becky to win the title at WrestleMania.
It also makes a clear path for Becky to be the only babyface in this intense rivalry, does not give the fans a second thought about whom to support, since Becky is more likeable.