On Smackdown LIVE last night Vince McMahon officially confirmed that Kofi will be involved in a Gauntlet match on next week's episode, and if he manages to win that then he will challenge Bryan for the WWE Championship at WrestleMania.
The gauntlet match will feature Kofi Kingston, Randy Orton, Samoa Joe, Cesaro, Sheamus and Rowan.
Though Kofi had more than earned his title shot before Fastlane, due to Vince's ego it seems Kofi has to go through another test before reaching his destination.
Here are five reasons why Kofi has to compete in a Gauntlet match again, to become the number one contender:
5. To prove how much of a workhorse Kofi really is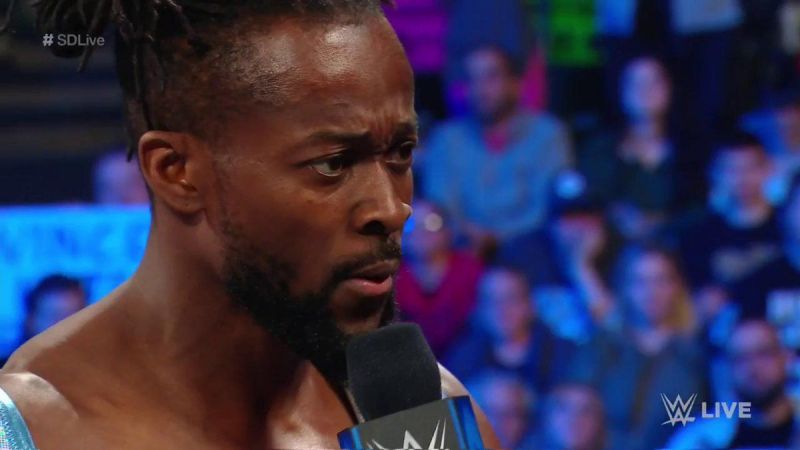 Kofi had already proved to the WWE Universe how big of a workhorse he really is, when he competed in the most recent Gauntlet match to determine the last entrant in the Elimination Chamber match. He defeated the likes of Bryan, Hardy and Joe and carried most of the match by himself.
WWE wants to play with that workhorse gimmick and let him have another fantastic showing during next week's Gauntlet match.
Imagine Kofi coming as the first superstar and beating all the odds to earn his title opportunity. The match itself would be a treat to watch considering how good Kofi has been in the ring in these type of matches.