1. To win the title at WrestleMania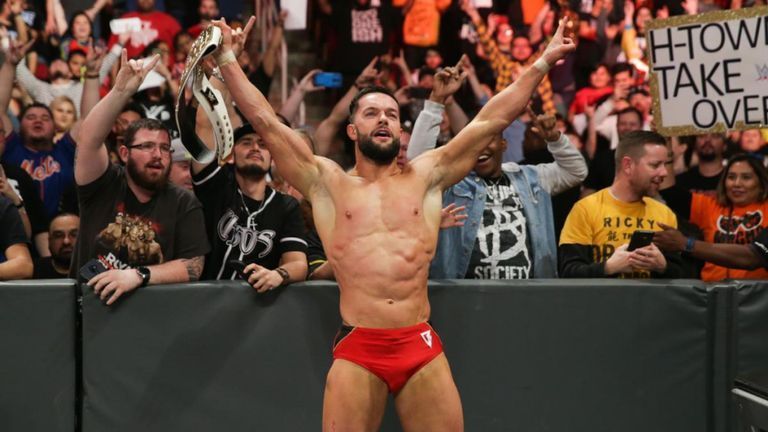 We've seen WWE doing multiple title swaps in a short span of time with Dolph Ziggler and The Miz few years back, and they may follow a similar route with Lashley and Balor with WrestleMania on the horizon.
Balor is a huge fan favorite and him winning back the Intercontinental Championship in front of the WrestleMania crowd could be a very big moment in the history of the pay-per-view.
Having Balor defeat Lashley despite Rush's constant distractions can be a good storytelling and the start of his big push this year, and we all know that Balor deserves a long run with the title on his waist.