2. To retire Kurt Angle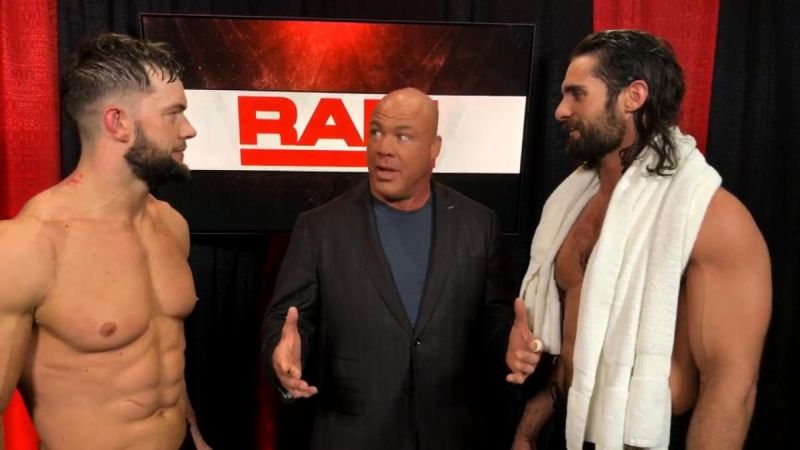 As seen on RAW this past week, Kurt Angle announced to the WWE Universe that he will be retiring from wrestling come WrestleMania. It created an interest in the minds of the fans to see who his final opponent will be.
Finn Balor makes for a fantastic final opponent for Kurt Angle in his career and they both could have an amazing 30 minute match at WrestleMania. A passing of the torch moment definitely, if Balor manages to beat his former boss.
Balor's sudden title loss may mean better things for him at WrestleMania, and what better than retiring the legend Kurt Angle in front of such a large crowd?