3. To turn heel and stay on RAW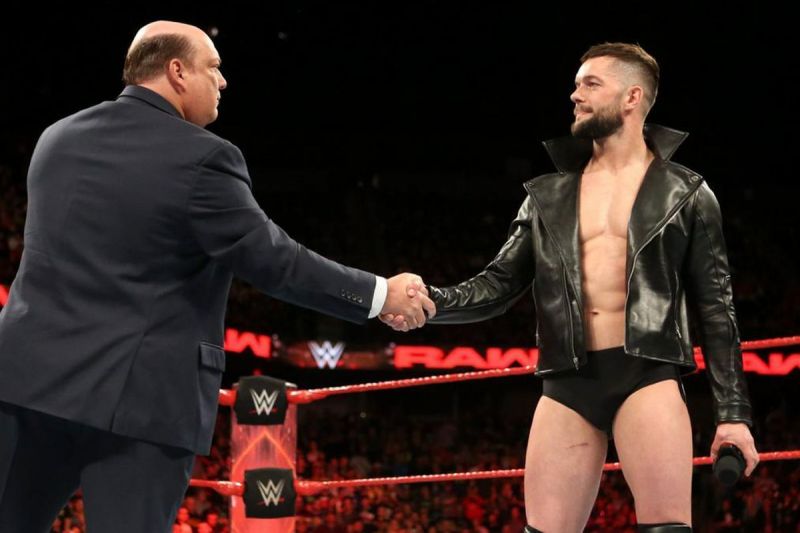 Finn Balor's character on the main roster has not been that good to be honest and maybe the WWE officials are starting to realize it and have planned for him to turn heel.
They could play out a storyline where Balor repeatedly loses matches and finally his inner demon snaps and he turns heel to win back his Intercontinental Championship. This could be a remarkable route for him and instantly makes him a top heel on the brand.
Balor must be out of sight from the IC Title picture if they're really planning a heel turn for him in the near future, so he might've dropped the title to Lashley for a character change.