In a shocking turn of events, Finn Balor lost his Intercontinental Championship to Bobby Lashley on RAW after just holding the title for 22 days. Many fans expected him to hold it at least until the Money in the Bank pay-per-view.
There must be a big reason behind WWE deciding to remove the title off Finn Balor so early in his reign, and we will discuss about 4 reasons why:
4. To move to Smackdown LIVE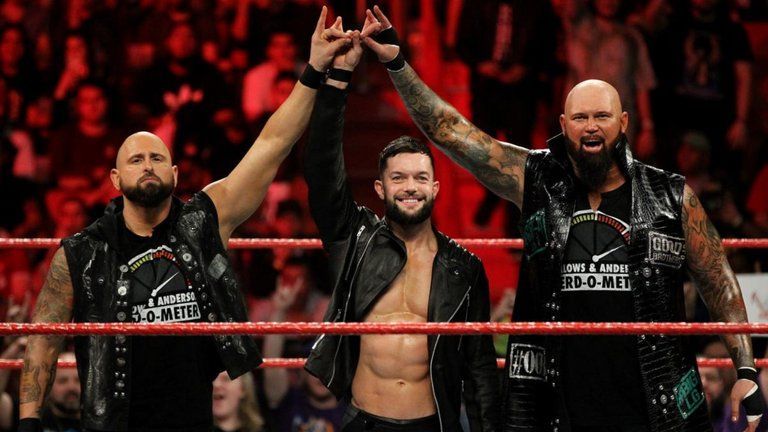 Honestly Finn Balor could be used a lot better on Smackdown LIVE than on Monday Night RAW. With all the big men around him on RAW, he was bound to be misused on the red brand.
With the Superstar Shake-Up coming after WrestleMania 35, we may see Balor move to Smackdown LIVE and if that's the plan for him then him dropping the title to Lashley makes a lot of sense.
Since FOX has been very vocal about how Smackdown LIVE should be run, they might've asked for Balor to be added to their roster since they're aware of his capabilities.