Seth Rollins outlasted 29 other men during this year's Royal Rumble match and earned his opportunity to face the Universal Champion Brock Lesnar at WrestleMania. But can he really dethrone 'The Beast Incarnate' at the show of shows?
Lesnar has been the Universal Champion for almost two years now, with that being said it does look like WWE would let Rollins bring the title back home, but will they really make it happen?
In this article we will discuss about three reasons why Seth Rollins could lose his match against Brock Lesnar at WrestleMania.
1. Moving to Smackdown LIVE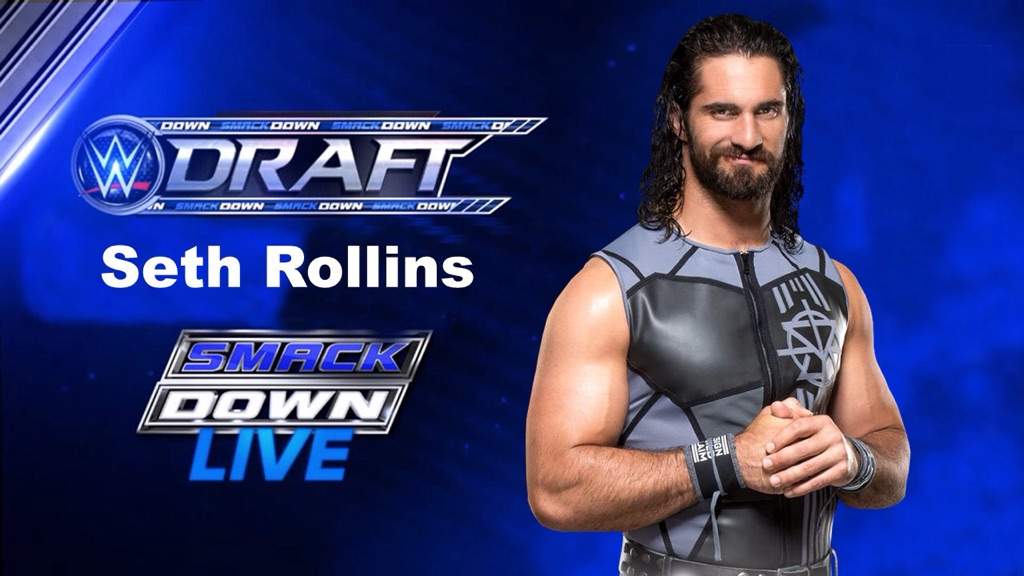 In case you did not know, WWE signed a five-year agreement with Fox for two hours of Smackdown LIVE programming which will commence from October 4, 2019. The total deal is worth $1.025 billion and involves a lot of clauses.
Fox had reportedly demanded for a few top RAW Superstars to be drafted to Smackdown during the upcoming Superstar Shakeup, to increase the viewership for the Blue Brand.
Seth Rollins undoubtedly is the biggest babyface on the RAW roster right now, which is why he may most likely switch brands right after WrestleMania.
In case they've planned for him to move to Smackdown LIVE after WrestleMania, then Rollins will not win his Universal Championship match against Brock Lesnar at WrestleMania for obvious reasons. Maybe they could use a returning superstar like Sami Zayn to cost Rollins the match at WrestleMania, and create a feud between the two on Smackdown LIVE.